This special gin is made with lavender from the hillside of Tihany, Pannonhalma, and Kőröshegy (Kőrös Hill). It has a very intensive flavor and is featured by an individual spicy savor. In its smell, the lavender breaks in, but by tasting the aroma of the citrus. These two are completing each other.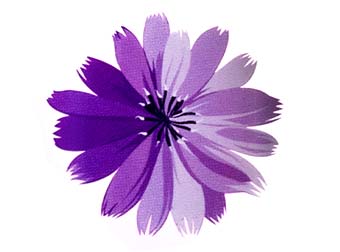 The black sheep of the gin assortment. The Fekete Handmade Hungarian Gin was made for the Black Food Festival, as Hungary's first black gin. In the production, the spices are put in soak – into a mixture of a barley malt distillate and a wine distillate. The color is because glitter and black elder are added to the gin. Fruits, floral character, and juniper berries.

Poppies from the Balaton-Highland with the fresh smell of the bloomy fields. A handmade Hungari-an gin, rich in citrus aroma and mild spiced. For the production used 28 components – for example, the freshly peeled citrus, juniper berry, and the smell of the wildflowers – express the main character of the drink. The speciality of the gin is the iris-root, which ingredient very good harmonizing with the red berries.