ONE OF THE most well-KNOWN hungarian GIN
IT'S OUR MISSION TO REDISCOVER
the beauty and the power of nature and dedicate to you as a fine spirit.
USE YOUR FANTASY, AND IMAGINE THE BRIGHT BLUE CORNFLOWERS
In the old days, we couldn't stop thinking about the revival of the deciduous cornflower blossoms after the harvest. For us, these graceful, airy flowers have symbolized the beautiful fragility of hu-man life. Our project has been inspired by the imagination of childhood. And now we would like to hand the achievement for you.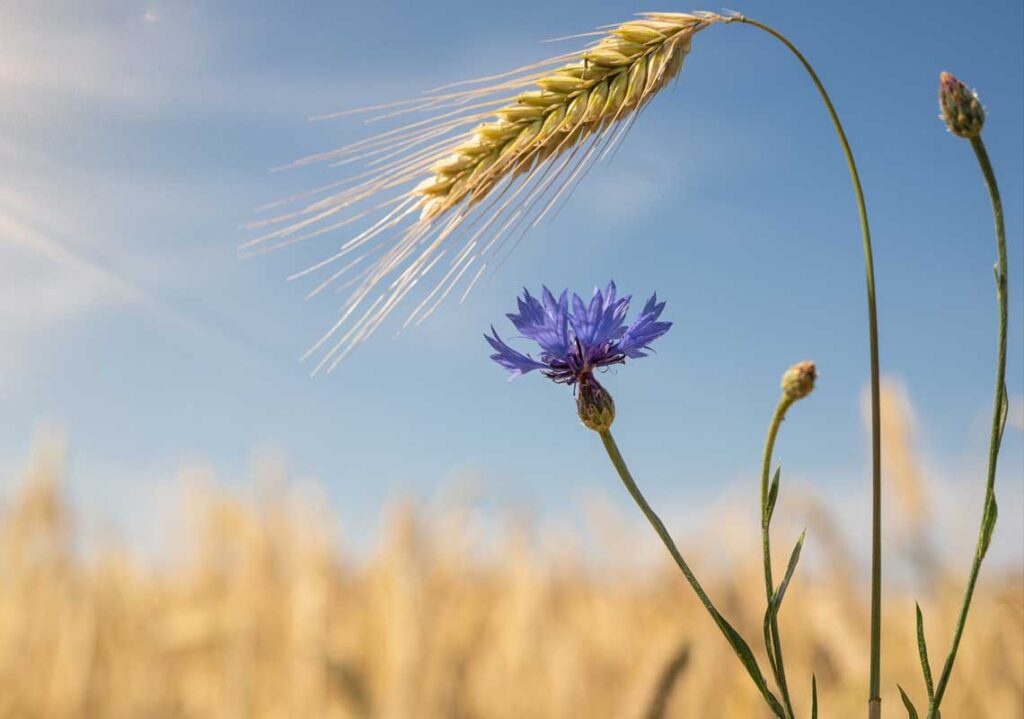 YOU CAN FIND OUR DISTILLERY ON THE HILLSIDE OF GYÖRKÖNY
For more than a decade we had made here fruit brandy and Pálinka, a Hungarian brand spirit. The invitation of the cornflower-blue and the picturesque landscape inspired our first product – a drink, was called into being in 2019 after an experiment series blending the traditional with the regional taste of a gin.